Track the success of your website with Google Analytics

Each of our websites comes equipped with Google Analytics - the web's foremost website statistics tool. This provides us with a plethora of information on your website's visitors. After interpreting this data, we are then able to fine-tune your website to ensure that your visitors get the most out of your website.

Web Design & Development
Gravity Media is all about designing and developing world-class websites. Your business deserves a cutting-edge image, and at Gravity Media, we stay ahead of the eight ball allowing our clients' online personalities to remain at the forefront of their respective industries.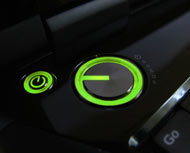 By hiring only the best freelancers that South Africa has to offer, Gravity Media is able to provide you the best in web design & web development, graphic & logo design, SEO and photography.
Our focus at Gravity Media is to design web pages that are visually pleasing, professional, easy to navigate and quick to load. A good website will deliver your company's message at every turn.
Getting Results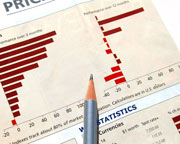 Deciding on a web designer or web developer is not an easy task, especially with so many options to choose from. We would like to make that decision easier for you.
Our goal at Gravity Media is to design websites that combine visual appeal with functionality
. A good website shouldn't compromise, but should rather be effective and supply your visitors with the information and functionality that they're after as quickly as possible.
Read what internatioannly acclaimed web design authority,
MediaCollege.com
have to say about how to choose the best web design company for your business.
If you're ready to choose Gravity Media as your web design company, visit our "Get Started" page to fill in a proposal form and let's get your website underway!